Located on the grounds of the city's first schoolhouse, our Solon Burntwood Tavern exists in the space of the former Max & Erma's restaurant. To open up the restaurant space for our guests, we moved the bar and took out the structure's side wall, creating a spacious outdoor patio space.
In our Solon location, we also built out the exclusive Harvest Room which provide the unique opportunity for special events to be held right inside the restaurant.

Burntwood Insider Fact:
In homage to the former residents of the Tavern space, hand-blown Max & Erma heads can be seen suspended from the chandelier above the bar.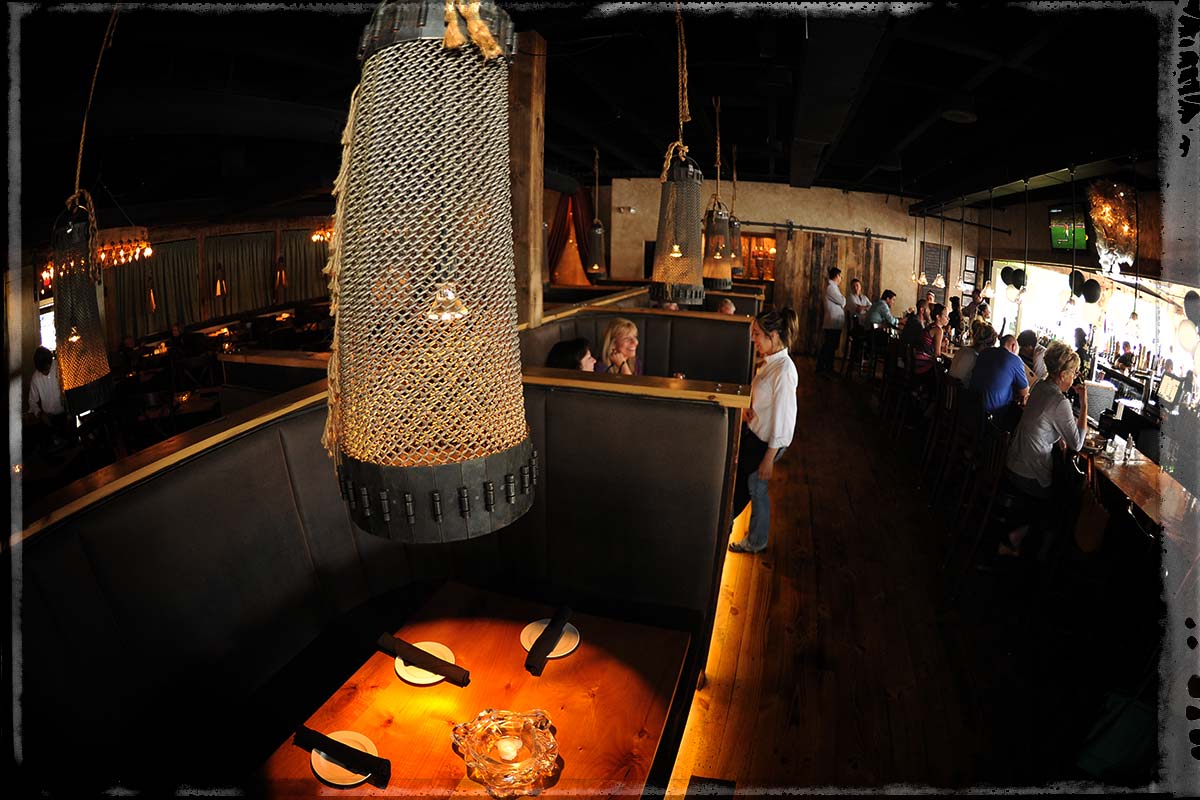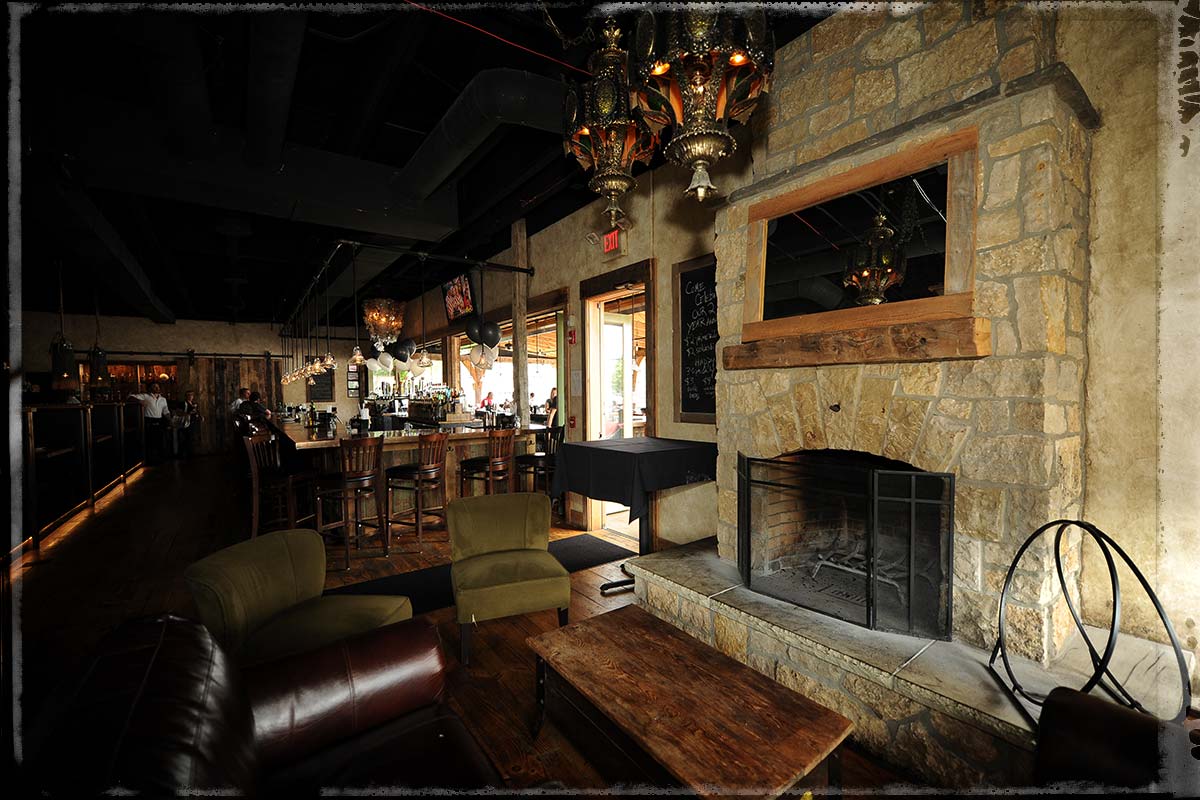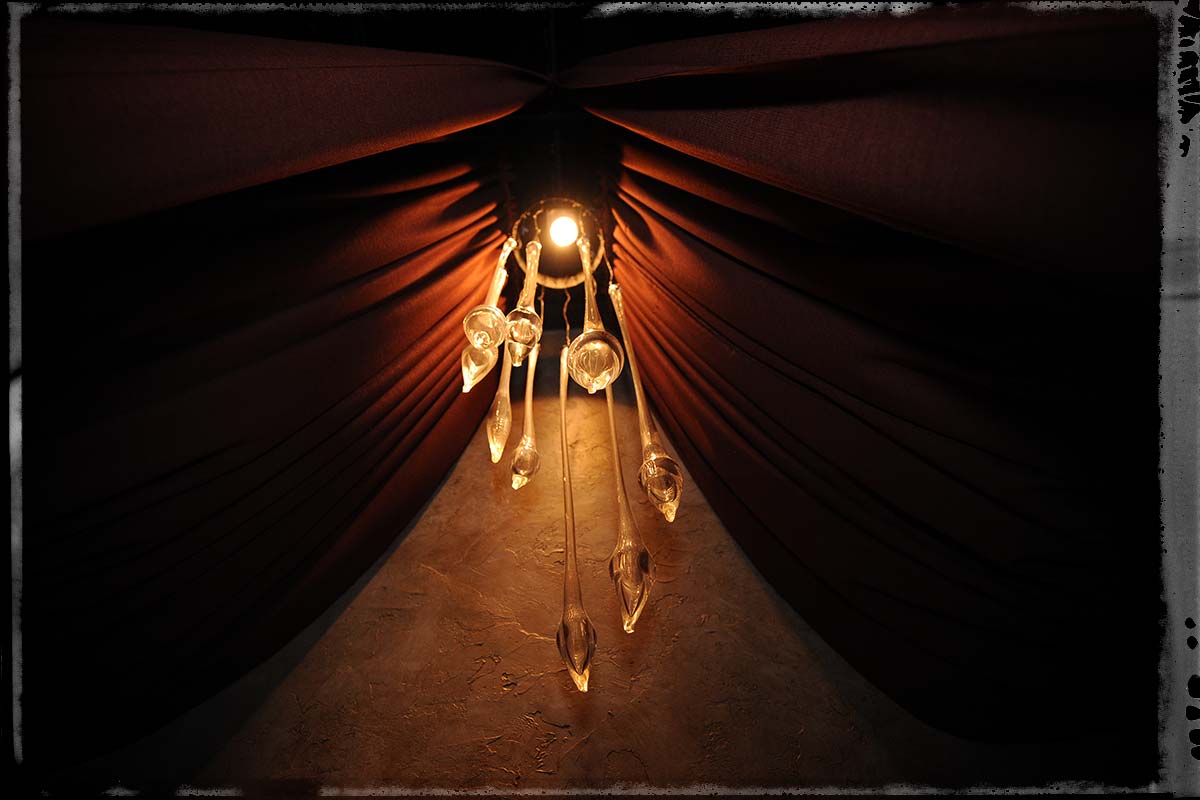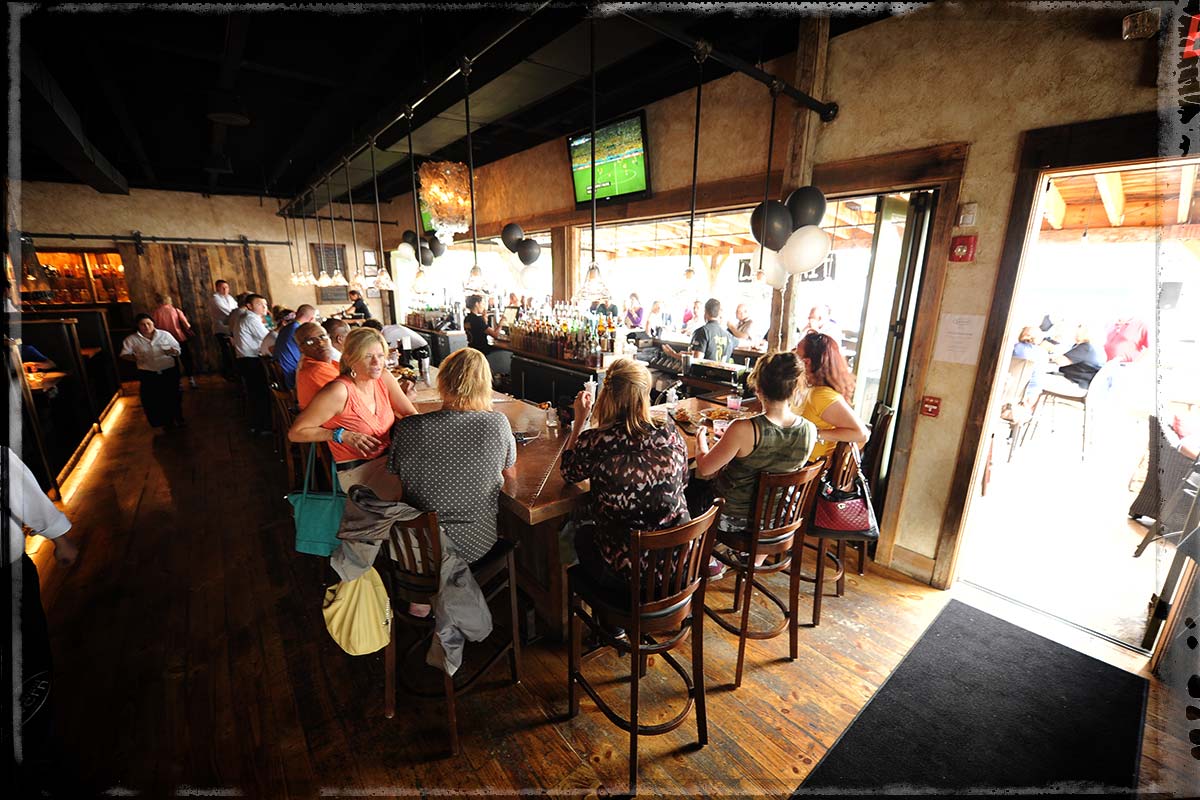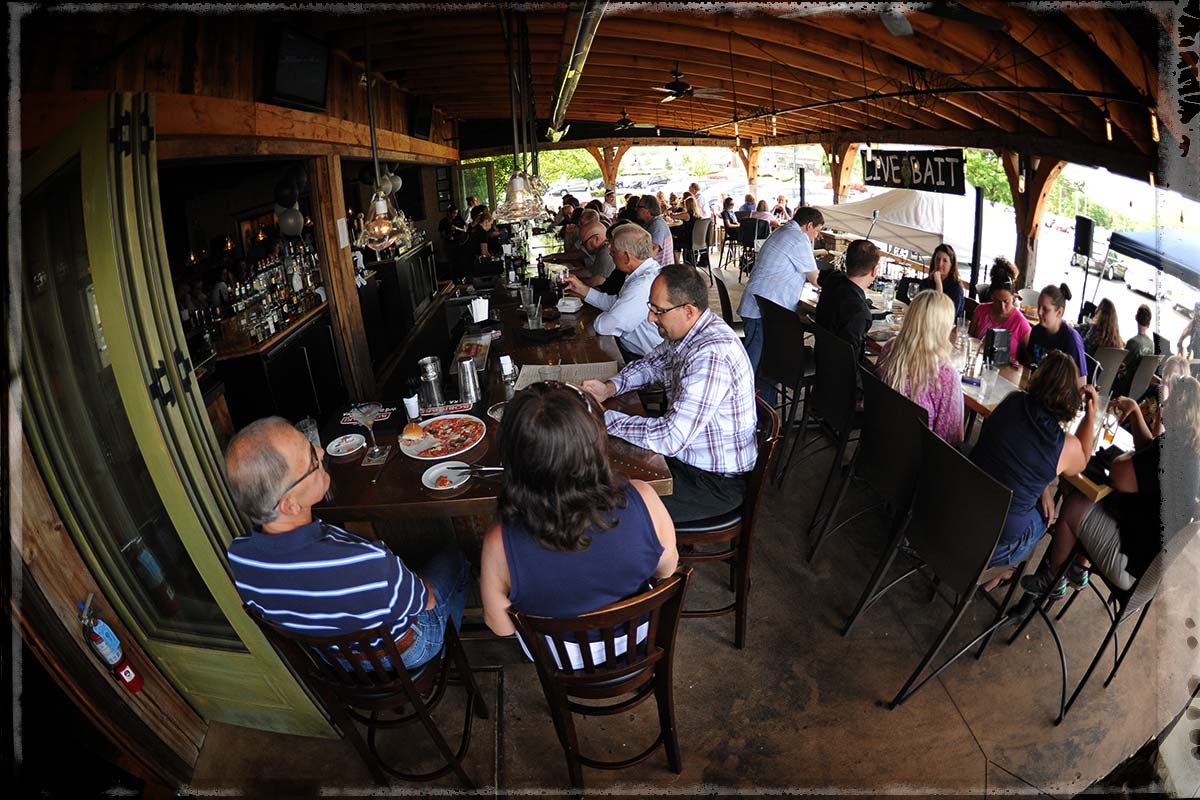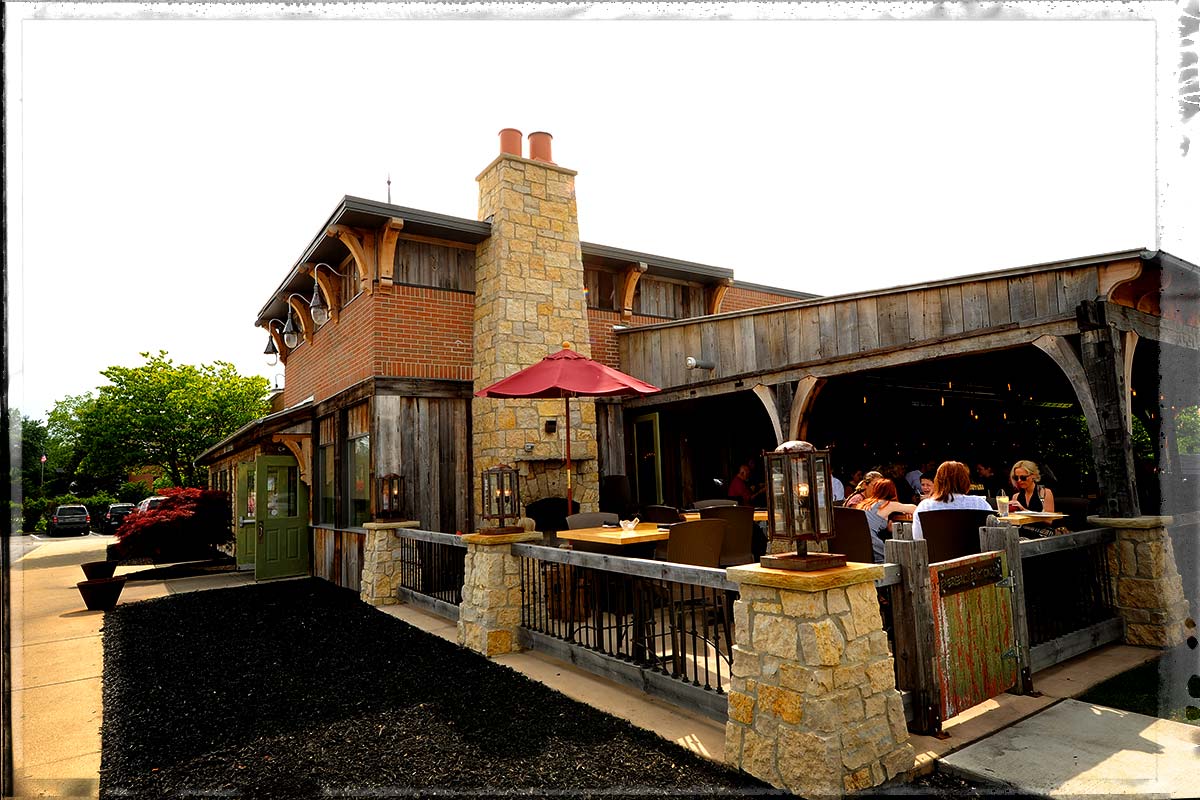 33675 Solon Rd
Solon, Ohio 44139
solon@burntwoodtavern.com
ph (440) 914-0290

HOURS

Mon-Wed: 11:00am-11:00pm
Thu-Fri: 11:00am-12:00am
Sat: 10:00am-12:00am
Sun: 10:00am-10:00pm
BRUNCH
Sat-Sun: 10:00am - 3:00pm
Happy Hours
Everyday
3:00pm-6:00pm
Holiday Hours
Thanksgiving Day: Closed
Christmas Eve: 11:00am-5:00pm
Christmas Day: Closed
New Year's Eve: 11:00am - 11:00pm
New Year's Day: 3:00pm - 12:00am
Kids Eat FREE Mondays
Live Music Fridays