Our Cuyahoga Falls Burntwood Tavern is located in the former powerhouse of a Cuyahoga River dam. Originally built in 1914, the powerhouse building now houses the bar area for this tavern.
The numerous patio areas of our Tavern directly overlook the picturesque Cuyahoga River, which now follows its natural flow after the dam was removed as part of the city's centennial celebration in 2013. Guests can enjoy beautiful views from these areas, as well as watching the kayakers who now follow the river path.

Burntwood Insider Fact:
The original gear work that moved the dam's water flow doors are still in place over the bar top in the Tavern.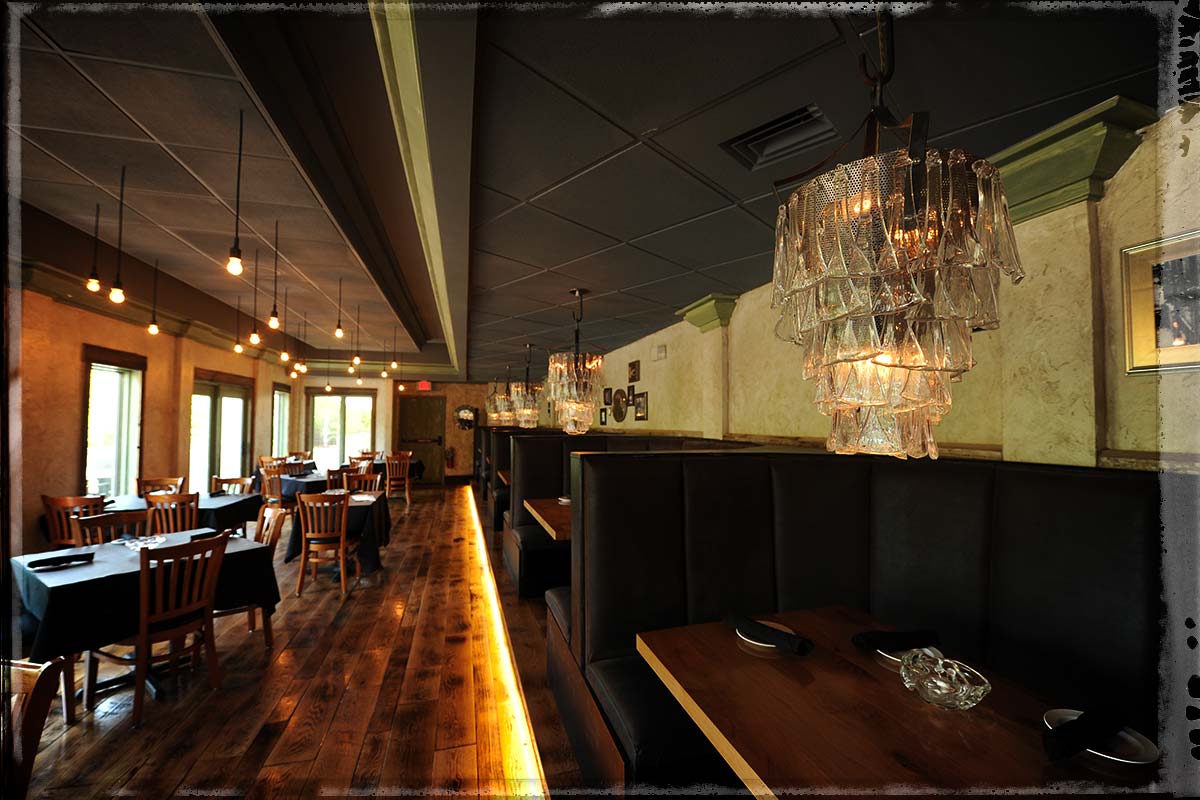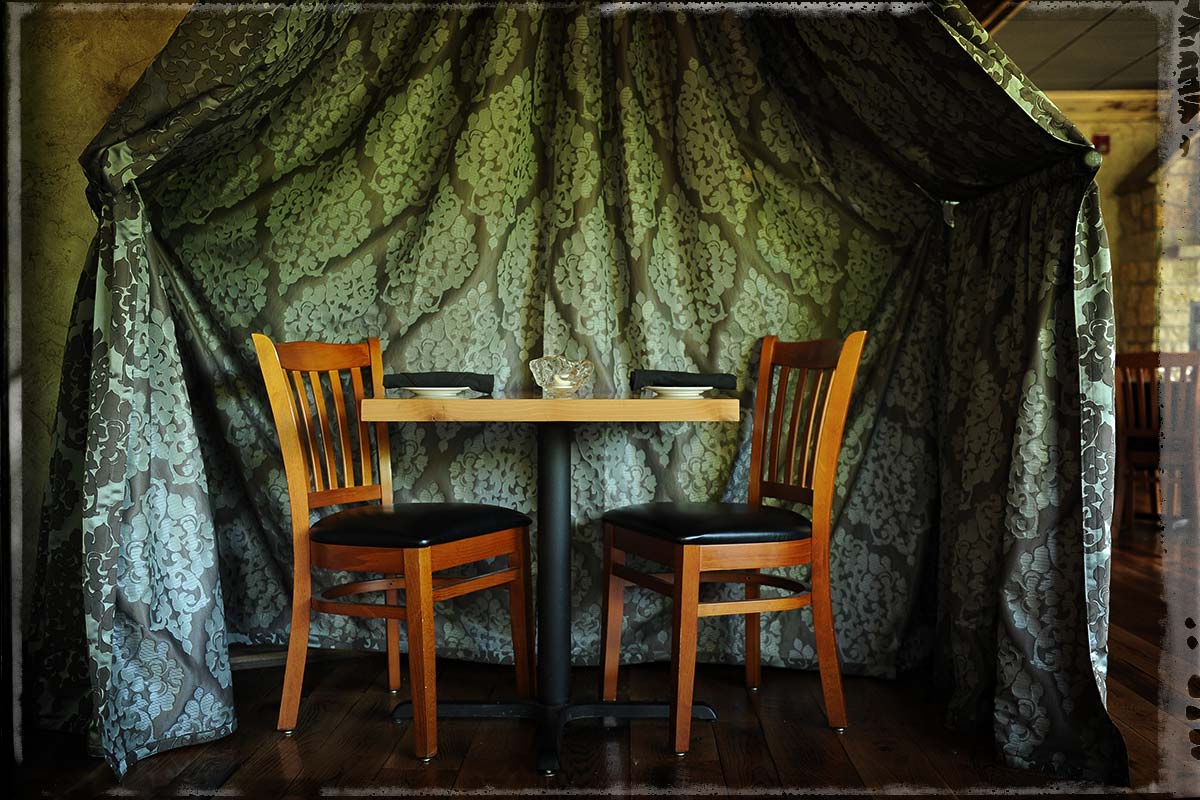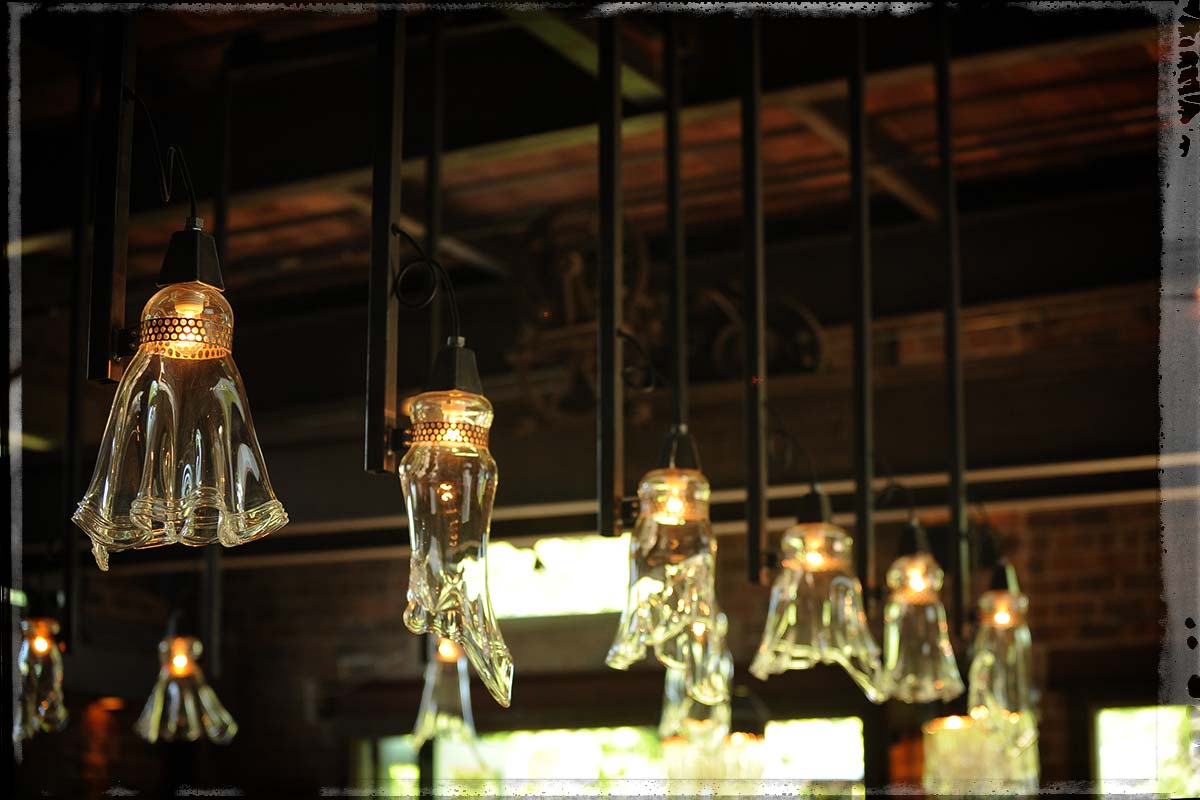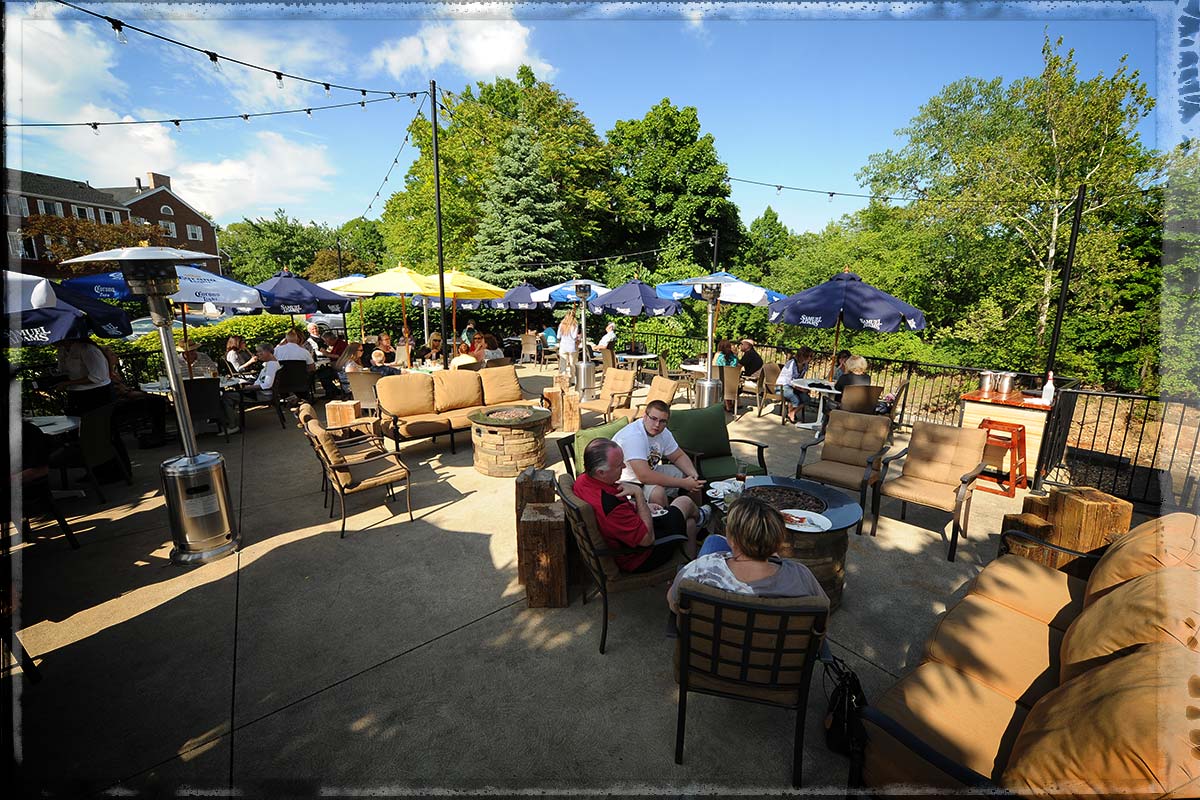 2291 Riverfront Parkway
Cuyahoga Falls, Ohio 44221
cuyahogafalls@burntwoodtavern.com
ph (330) 794-7085

HOURS

Mon-Wed: 11:00am-11:00pm
Thu-Fri: 11:00am-12:00am
Sat: 10:00am-12:00am
Sun: 10:00am-10:00pm
BRUNCH
Sat-Sun: 10:00am - 3:00pm
Happy Hour
Everyday
3:00pm-6:00pm
Holiday Hours
Thanksgiving Day: Closed
Christmas Eve: 11:00am-5:00pm
Christmas Day: Closed
New Year's Eve: 11:00am - 11:00pm
New Year's Day: 3:00pm - 12:00am
Kids Eat FREE Mondays
Live Music Fridays