A former home turned restaurant, our Chagrin Falls Tavern serves as the initial location in the Burntwood family of taverns. Upon opening, two open terraces were added to the front of the house, with one featuring "The Rock." Designed to serve as a gathering place for our guests, "The Rock" is a substantial chunk of fieldstone that hails from the same site as the restaurant's barn siding and beams.

The Chagrin Falls Burntwood Tavern also features an outdoor patio bar area, with both covered and open air sections, as well as lounge area showcased by hand-constructed outdoor fireplace.

Burntwood Insider Fact:
The Burntwood Tavern cupola on top of the entrance lines at its zero point with the neighboring church steeple. This is traditionally thought of bringing good luck to both the location and its guests.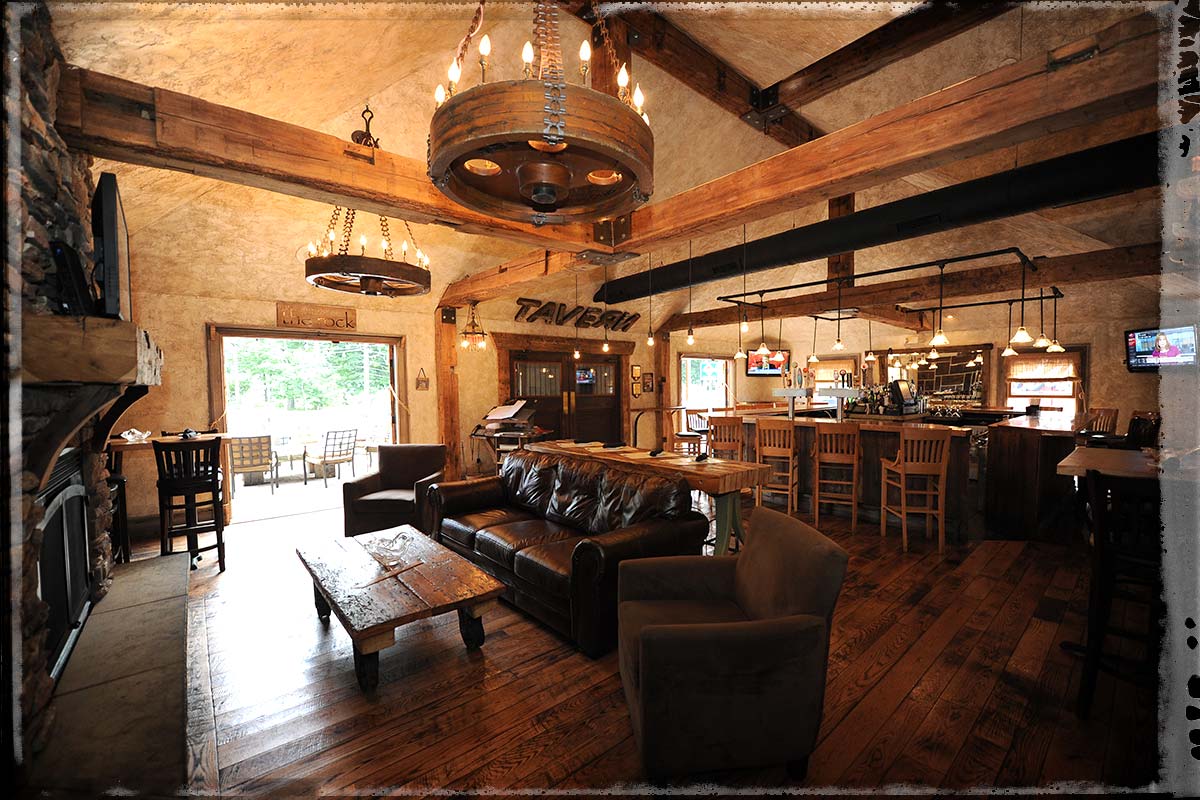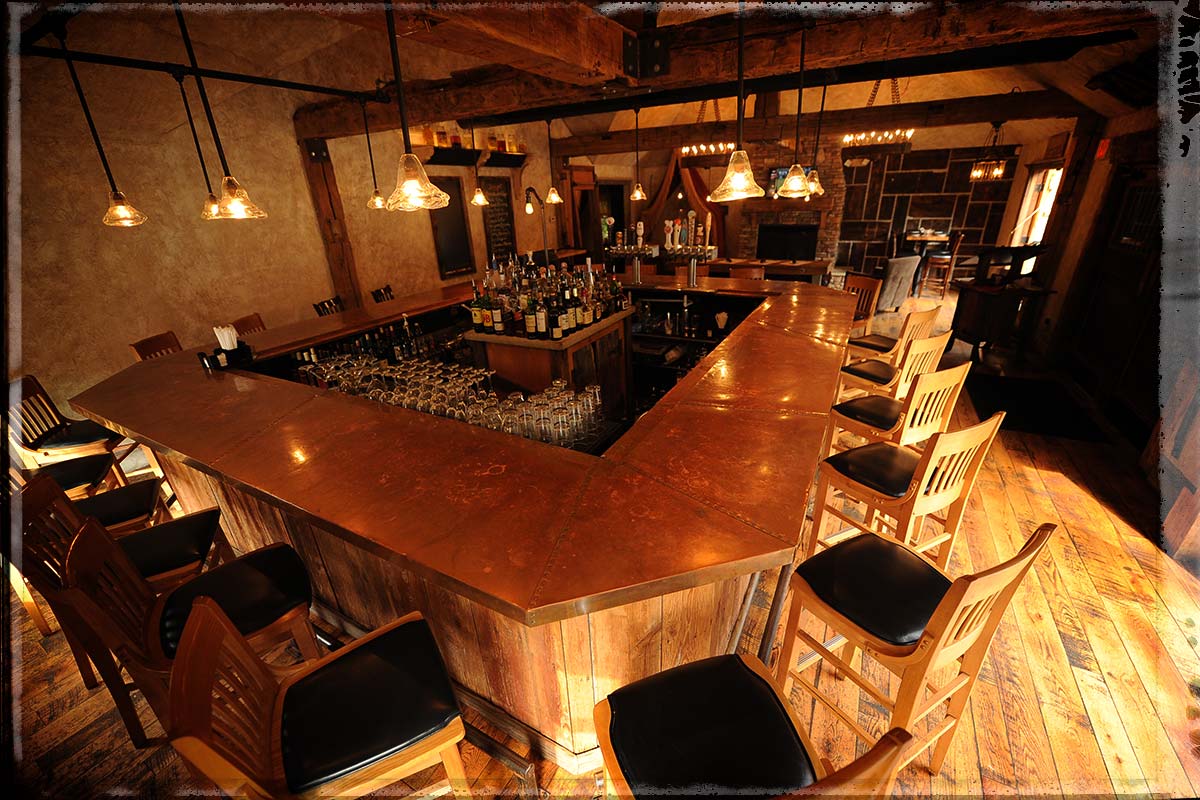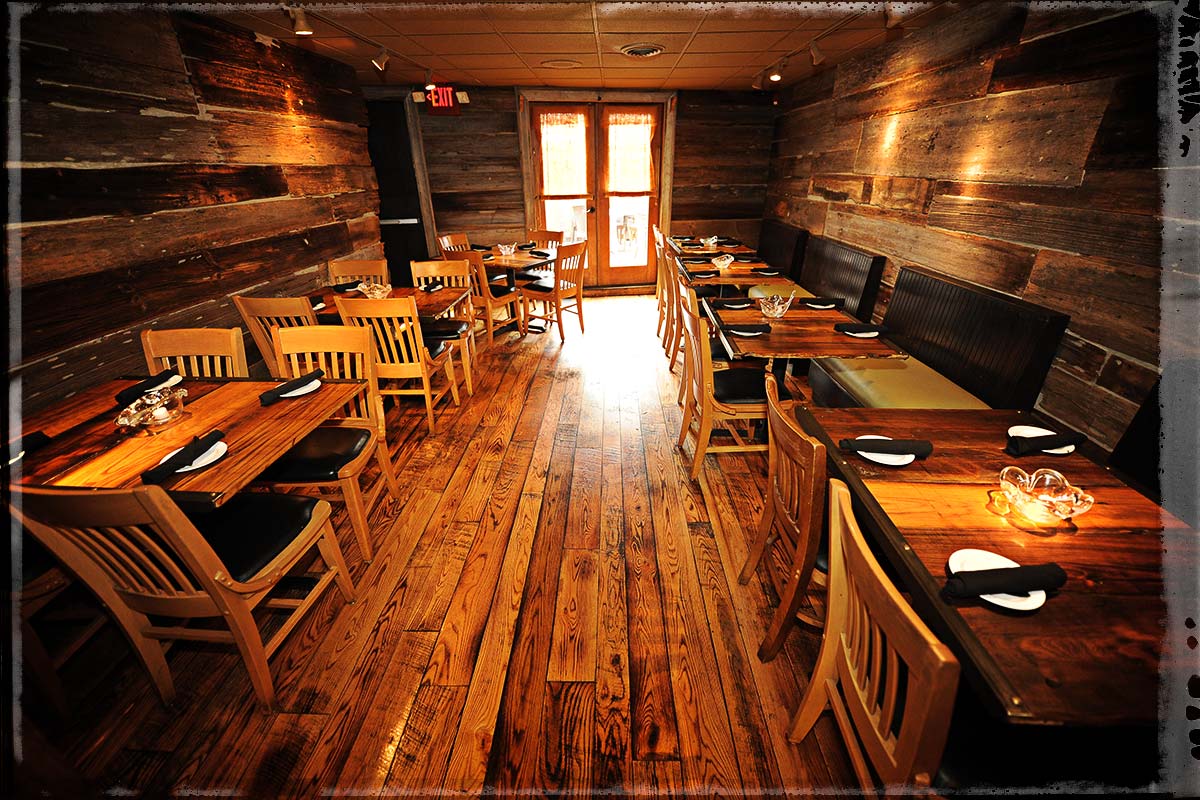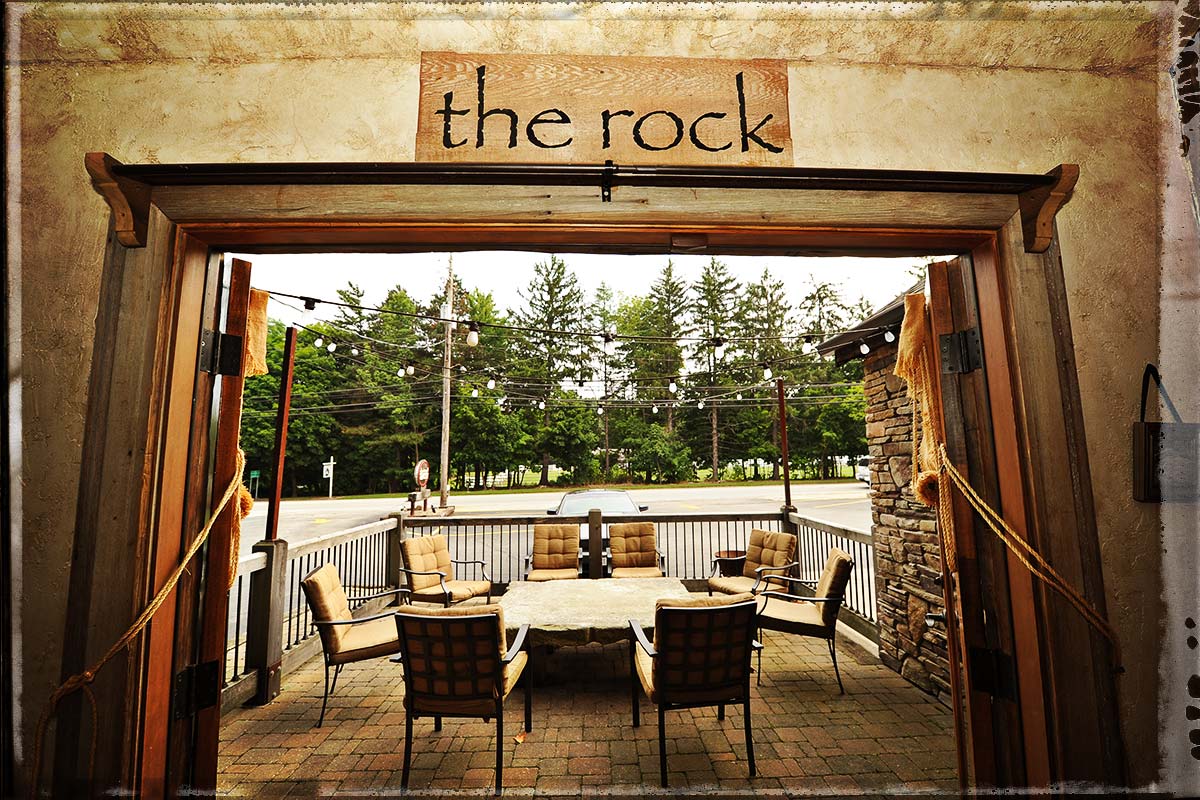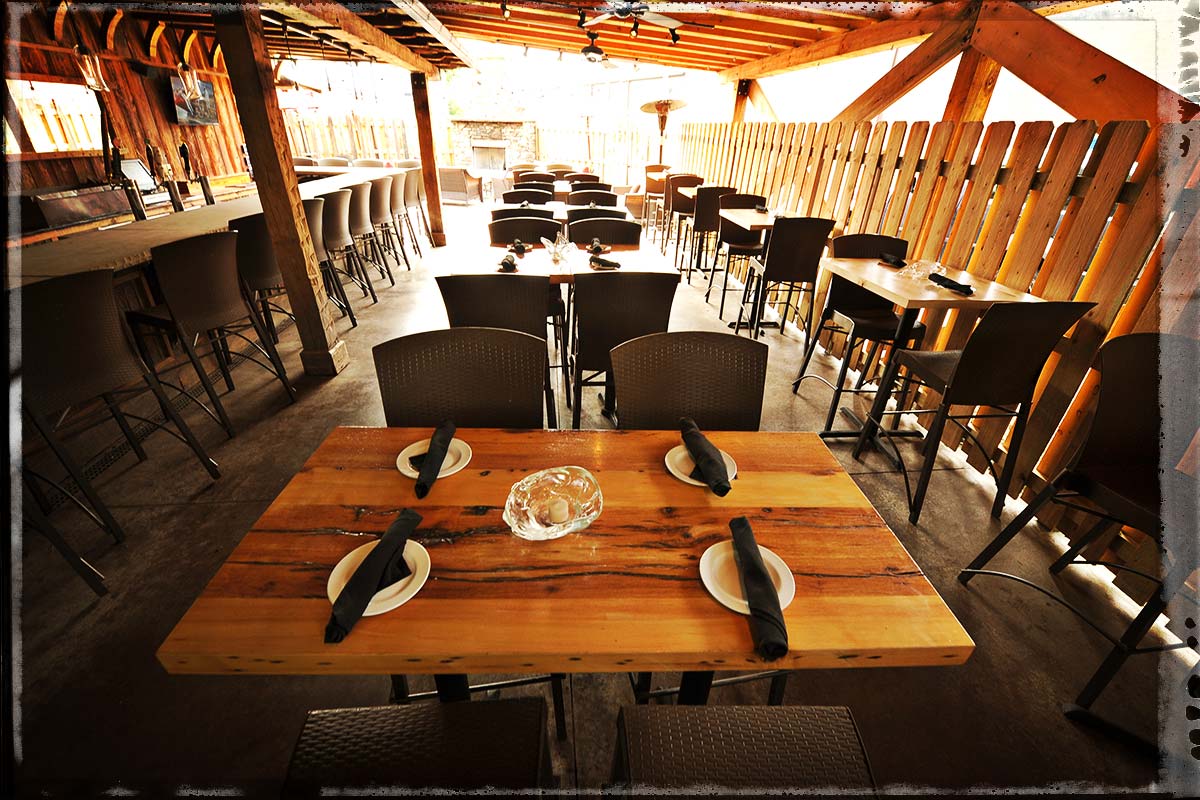 504 E. Washington St
Chagrin Falls, OH 44022
chagrin@burntwoodtavern.com
ph (440) 318-1560
HOURS

Mon-Wed: 11:00am-11:00pm
Thu-Fri: 11:00am-12:00am
Sat: 10:00am-12:00am
Sun: 10:00am-10:00pm
BRUNCH
Sat-Sun: 10:00am - 3:00pm
Happy Hour
Everyday
3:00pm-6:00pm
Holiday Hours
Thanksgiving Day: Closed
Christmas Eve: 11:00am-5:00pm
Christmas Day: Closed
New Year's Eve: 11:00am - 11:00pm
New Year's Day: 3:00pm - 12:00am
Kids Eat FREE Mondays
Live Music Fridays